Hello, welcome to the first ever Skylark Blog! It's taken its sweet time, but we're here at last, ready to keep you up to date and in the know about all things Skylark as well as share recipes and baking tips.
Can you believe it, Skylark will celebrate her 6th birthday in March 2022?! From humble beginnings, a long-held pipe dream eventually became our family-run Skylark which has grown to become a thriving independent Leicester bakery, bringing the warm and welcoming much-loved Skylark experience to Clarendon Park and now beyond with our new local delivery service!
We serve up beautiful brunches, lavish lunches and our award winning Afternoon Teas every Wednesday to Sunday. And of course no visit to Skylark would be complete without enjoying our variety of lovingly baked cakes, cupcakes, traybakes, scones and buns. Our vintage haberdashery cabinet has been usefully repurposed and is home to our ever-change selection of freshly baked cupcakes.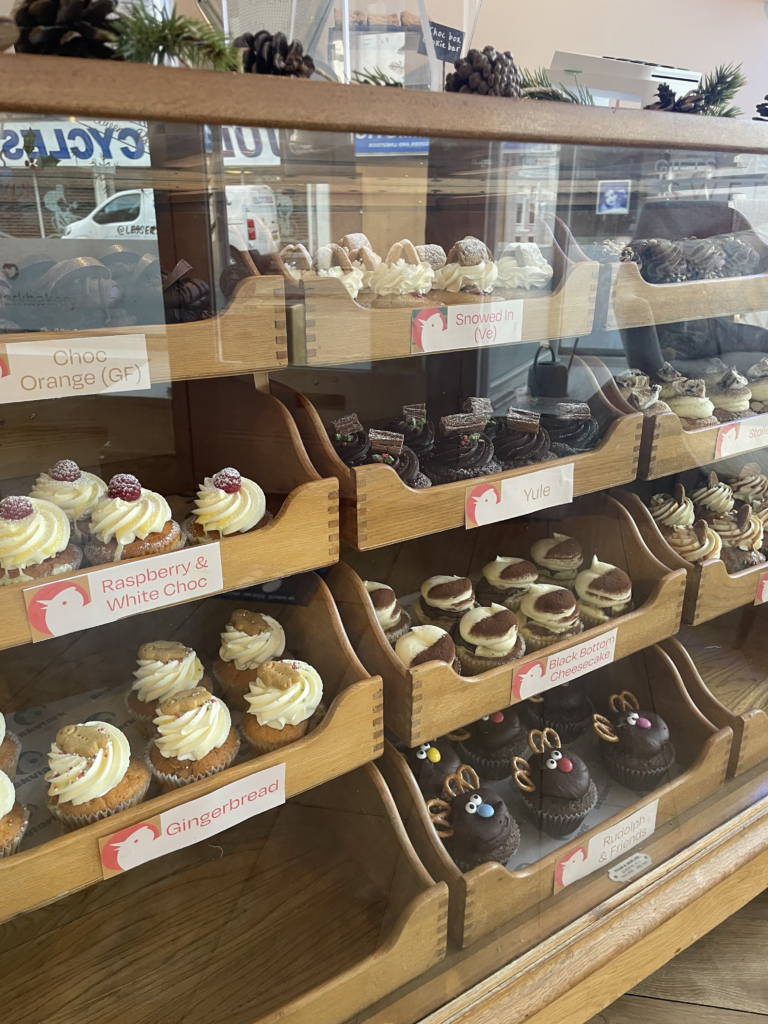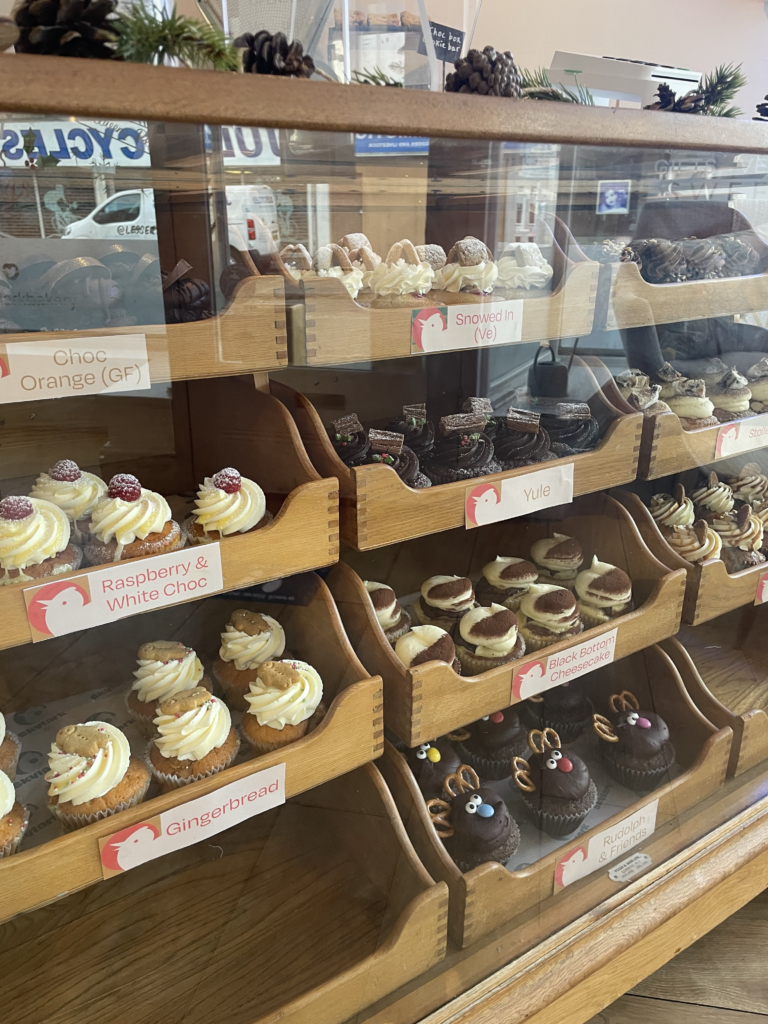 So what's new at Skylark in 2022? Well, we have recently been streamlining our booking and ordering system and have moved over to taking Afternoon Tea and Celebration Cake bookings solely via our lovely new website or in store, (thanks for your patience while we sorted this out) and our Cake Club subscription service is set to launch very soon so you can be sure of never missing your Skylark cake fix (makes a great gift too!) We'll also be introducing a few more items to our luxury gift range so you can pick up something lovely whilst enjoying your cuppa and cake.
If you have any questions about Afternoon Tea/cakes/ordering/subscriptions, please do let us know in the comments below. Lastly a massive thank you to each and every one of you, for supporting our family business, particularly over the last 2, very difficult years of Covid. We wouldn't be here without you!
We look forward to welcoming you to Skylark soon!
Love, Wendy Skylark x