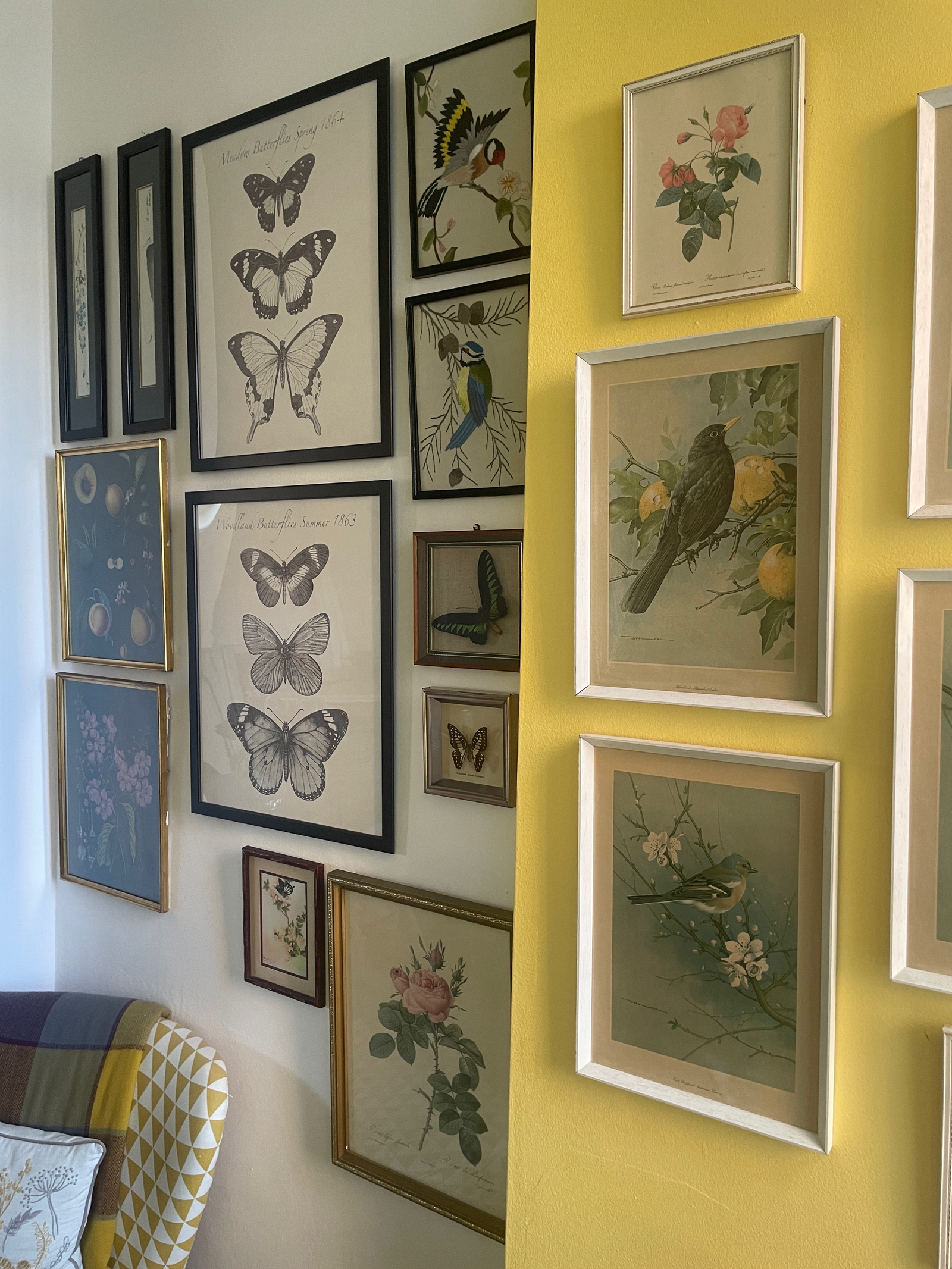 Since we opened Skylark in 2016 there's been lots of changes but our commitment to making and baking delicious food hasn't! We're still as in love with this as we were on our opening day. That's why, as well as our delicious, freshly baked cupcakes, layer cakes and sweet treats we now serve all day Brunch until 3 and a small range of toasties and bagels if you fancy something a bit more like Lunch.
At Skylark we love and are inspired by seasonal, local wherever possible, quality ingredients and we've spent lots of time finding the tastiest produce to put on your plates. And we're so happy to work with some of the region's most delicious suppliers, including Sunrise of Sileby free range eggs, Aquafarm salads and Stewarts of Trent Bridge coffee.
We include vegan and gluten free savoury and sweet options on our menu as much as we can and a member of our Skylark team will be happy to chat about options available when you visit.
We hope you'll join us to relax, eat and drink in our beautiful Skylark but don't forget, if you're in a rush we do takeout treats, tea, coffee and food too.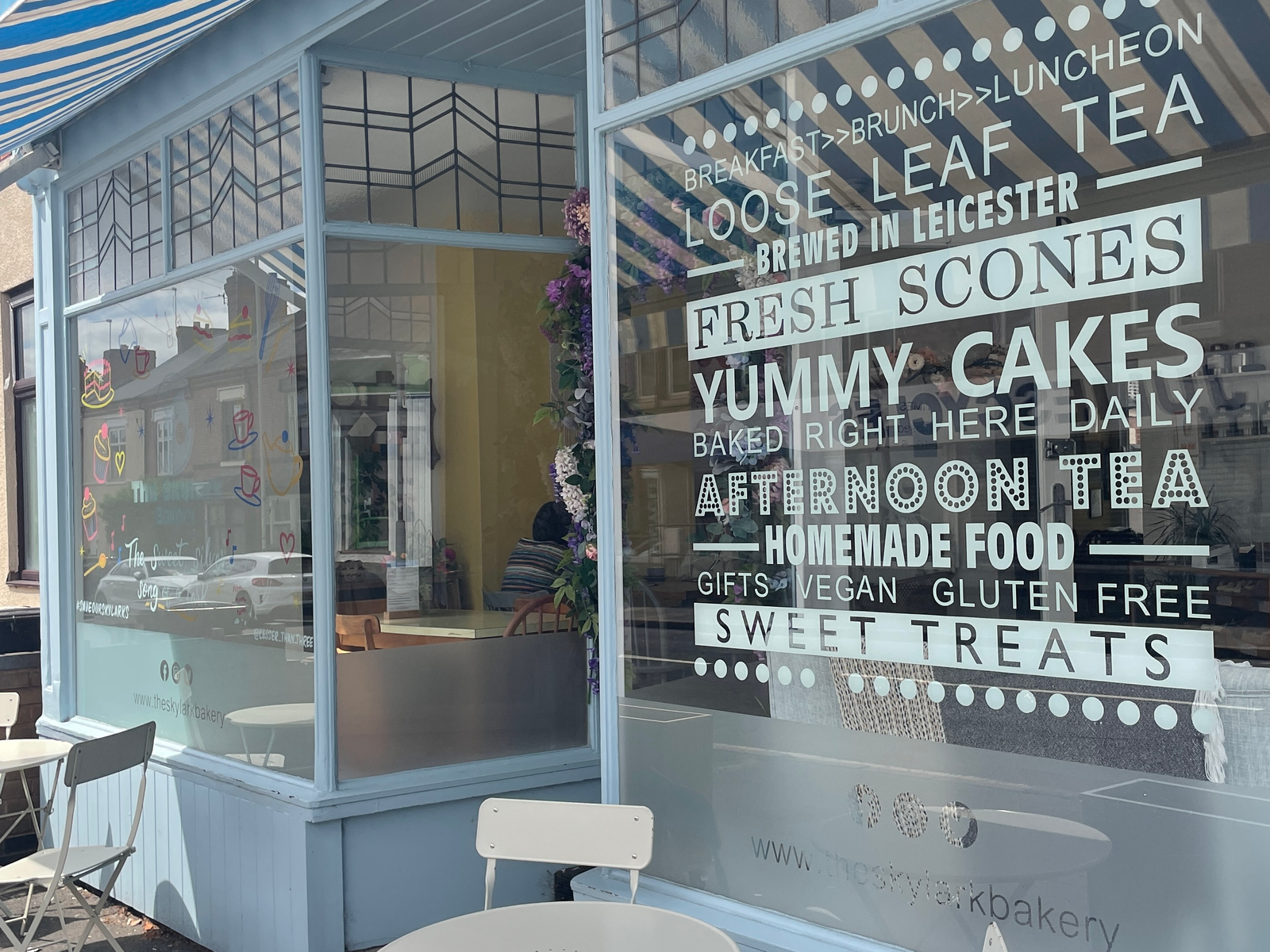 Look forward to welcoming you to Skylark very soon!